Installation Services throughout the UK
OfficeSTOR Installations Limited provide a reliable, professional and cost-effective installation service for all types of storage system products. Establishing a reputation for high quality over many years we also supply our vastly experienced storage installation and service team to many storage equipment manufacturers, suppliers and distributors around the UK on an installation only basis.
Site visits to discuss large projects help identify any potential challenges associated with the proposed installation and provide a plan so that the storage system installation work runs smoothly and is completed in the agreed time frame.
If your teams are busy on other projects we can install your storage equipment, providing you with a rapid and cost-effective installation service. In addition we can help with the storage system logistics and liaise with the end user to understand exactly what is expected to deliver the project while providing a personable and friendly face to face client experience.
A signed certification document is provided once the storage system equipment has been installed for your peace of mind and if your storage equipment requires an ongoing maintenance/service, then we also provide this additional service as an option (please see our PUWER and Maintenance pages).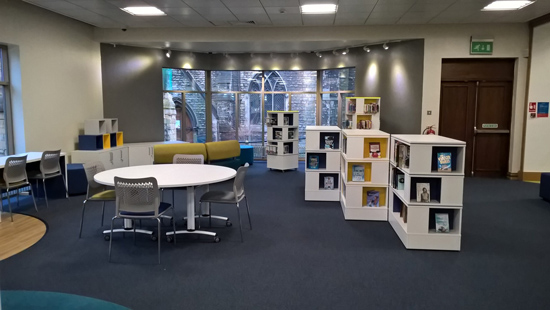 I would happily recommend Officestor Installations Ltd to any potential customer.